News Required For Paytm Users, This Will Be Empty Your Account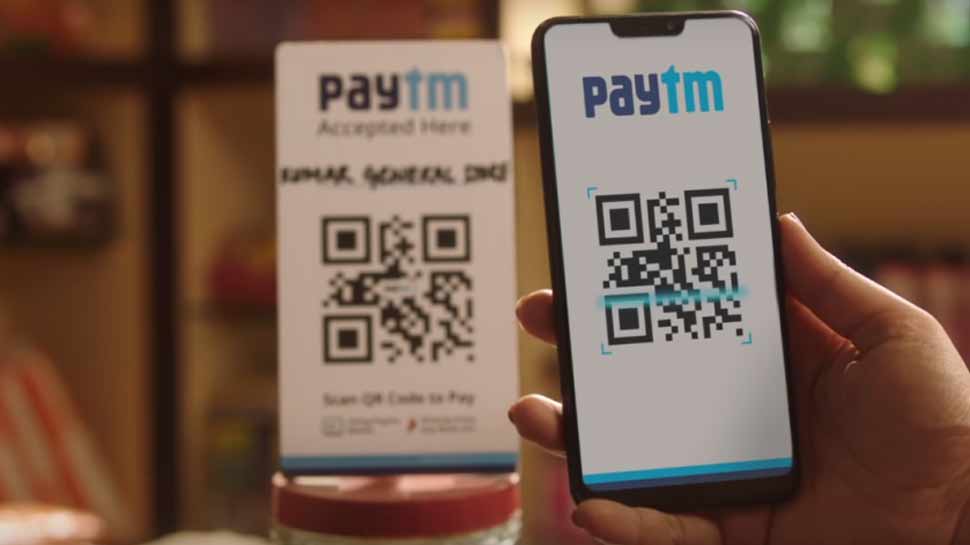 Do you also use a mobile wallet and keep it linked to your bank account? If yes then this news is very important to you, if you download an app in the KVC circle then your account may be cleared by these wallets. Paytm, India's largest mobile wallet company, has warned consumers. Paytm said it is important to be careful so that you can get caught up in the KVC cycle.
Take Independence Day at Mi Days Sale on Flipkart, bumper discounts on smartphone Be careful while doing KYC Paytm has issued a warning saying that you need to be more careful if you are doing KYC account. Paytm announces the notification and advises users not to download KVC for apps like Enidisk and Quix Port. The company says KVC should be completed by Paytm Executive.
Discover the big features of Realme 5 Pro before launch, its special features A few days ago, there were cases of fraud committed by Anne Desk and Team Viewer, such as a remote app.
RBI has also been alerted by the
Reserve Bank of India in early 2019 to advise caution through such an app. The RBI alerted that it is advisable to download this app in the name of many banks. But the app may shock your finances. HDFC, ICICI and Axis were also notified by their customers via SMS and e-mail not to download the app.
Motorola One Action will launch in India on this date, featuring what is reported How is cheating?
A fraudulent bank fraudulently calls the executive to deceive people. Customers are informed of any problems with the bank account. Customers are also scared that net backing may be blocked if the steps are not followed. As soon as they hear of a block, most consumers are confused. It is therefore necessary to confirm whether there is a call from the bank.
News Required For Paytm Users, This Will Be Empty Your Account
Reviewed by
UpdatesMaruGujarat.com
on
September 12, 2019
Rating: