The popularity of WhatsApp is no secret worldwide. Millions of people's business and jobs are needed by WhatsApp Group But if your WhatsApp stops for a few minutes then you are restless. But a small mistake can make your account permanently.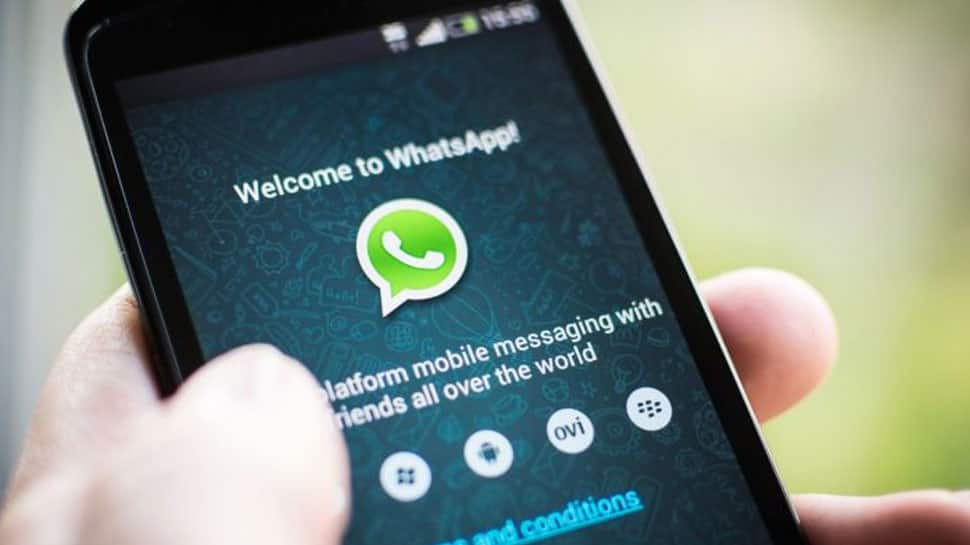 Be alert
if this message arrives if a message of Temporarily banned while using WhatsApp on your mobile, it means that your mobile has WhatsApp Unsupported version loaded instead of the official WhatsApp app. If you do not switch to the official WhatsApp app soon, your WhatsApp account may be closed.
WhatsApp does not support third party
apps. WhatsApp Plus and GB WhatsApp are unsupported app copies of WhatsApp. This is an unofficial app developed by a third party and violates these Terms of Service. WhatsApp does not support this third-party app, as it does not enforce security practices.
Backup your chat history first
To switch to official WhatsApp, you first need to back up your chat history. Whether or not you want to transfer your chat history depends on you. What official app have you downloaded? See More Options> Settings> Help> App info to find the name of the unofficial app. If you are using any other app besides WhatsApp Plus or GB WhatsApp, then download your official WhatsApp before downloading your WhatsApp needs.
Important:
Please always Check and Confirm the above details with the official website and Advertisement / Notification.
Important:
Join Our Whatsapp Group And Telegram Channel For Getting Free And Instant Update.